Donnerstag, 3. Mai 2007
warm up - well done...
last saturday, we had the warm up for the first race in about 2.1/2 weeks in bitburg.
1st round of the street-eliminator-series-germany!
kwicki is race ready and sounds good. we hope it will performs, as well.
it would be a difficult kind of work, to find the right set up for the bitburg strip, because the track is displaced for about 2 meters and we used a pair of new M&H D.O.T. tires without having any tests. So we'll use the 4 qualifyings to set up the tires and the carbuarators jets.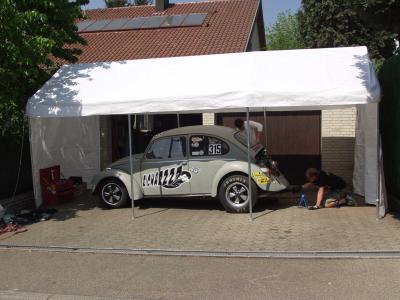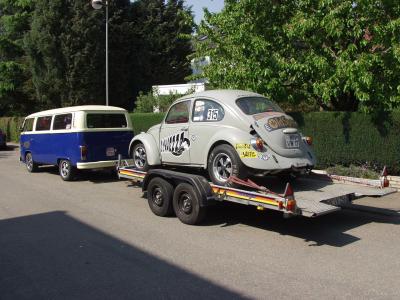 ... comment