Samstag, 9. Dezember 2006
a further step to road...
...is done. i've finished the cockpit in wiring the gauges, hifi, tach and mounted the glovebox. i also have finished the paintjob in room behind the cockpit.
so the other big steps will be to put the new engine in place and tune up the suspension and breaks.
i believe to hit the road very early in 2007 - we will see.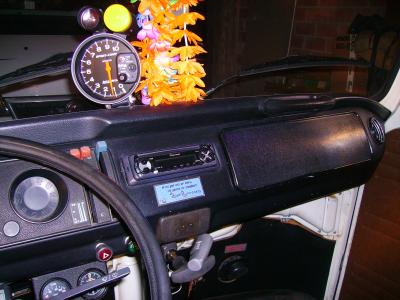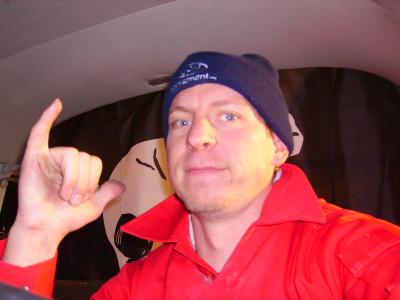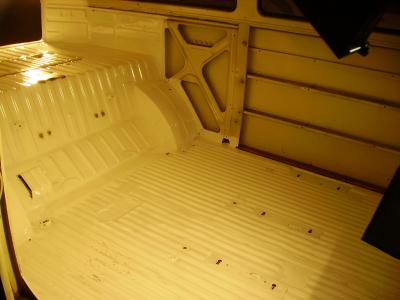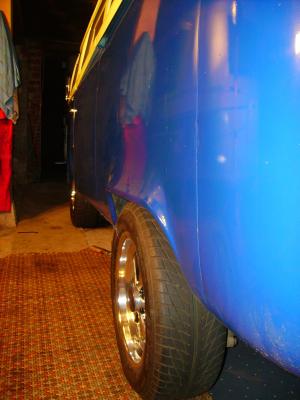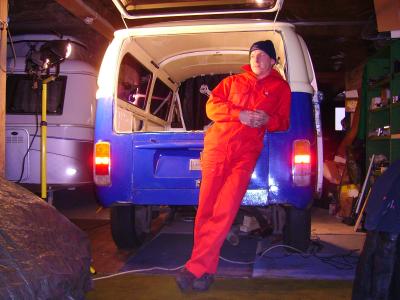 ... comment